Need More Help?
"There are no virgin births in the realm of ideas. Everything is connected to something else."
—Robert T. Jones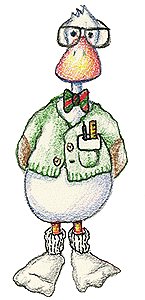 If you didn't find the answers you need on our help web, try some of these other sites.

This massive reference guide allows windows users to do their Internet studying off-line.We'll help you download copy for yourself and learn how to work with it.
Top of This Page
Return to the Main Index
At some point during your visit, please be sure to read our Disclaimer and Copyright Information.
E-mail | Web | FTP | News | Common Concerns | History & Jargon | Other Resources | Panic Button | Site Guide | Credits Contact & Info | Home
© Copyright 2007 NBAE.
This page is archived at http://www.newbritainadulteducation.org/helpweb